MEET BETH, 
LCSW | Yoga Instructor | Reiki Healer | Mom
It's through story that we relate and feel a deep sense of connection
My intention in sharing parts of my story is to create a safe space for you to share your story. I believe that when we open up and share, this empowers and gives others permission to do the same. While our experiences may be different, I feel we all desire to be seen, heard, and feel a sense of belonging.


LIFE HAS TAKEN ME ON A REMARKABLE ROLLERCOASTER...
...filled with unexpected twists and turns. Through both planned and unplanned experiences, I've discovered that personal growth and meaning often emerges from pain and sadness.
Motherhood has been the cornerstone of my life, even as my son embarks on his college journey. Going through a divorce when my son was only two years old was incredibly challenging. And it led me to discover inner strength and bravery.  
I was blessed to find true love again. Six weeks into dating, Ben said, "I have good news and bad news. The good news is, we are getting married next summer on the beach. The bad news is that I am being deployed." A little over one year later, two men in uniform knocked on my door and told me that Ben was killed in Afghanistan.
The weight of grief became unbearable, and it also opened doors to unresolved experiences  from my adolescence and young adulthood.
Embracing Transformation and Healing
Seeking solace, I sought support in various forms.
Talk therapy was helpful but I still felt so stuck. I experienced profound peace when a friend offered me Reiki which ignited a spark and led me towards a path of spiritual awakening. 
Another powerful healing modality, EMDR, helped reshape my relationship with the past, while my yoga mat evolved into a sacred sanctuary where I could fully embrace and honor my emotions and physical sensations. The practice of movement, breathwork and meditation is often followed by stillness. Being still is not easy and still requires practice. I continue this practice with the intention of showing up with nurturance and self compassion 
Guided by Inner Wisdom
Awakening to the intricate layers that shape my authentic self, I embarked on a profound journey of self-discovery, guided by the whispers of my inner knowing and intuition.
This path of transformation continues to be nurtured through dedicated loving practices and continued  support. The voice of wisdom that had long been overshadowed by pain finally emerged, propelling me forward.
Rooted in my own experiences of grief, trauma, and a 16-year tenure as a school-based social worker, I have been led to this moment, where my purpose is to be for others what I desperately needed during pivotal transitional periods in my own life.
I know that to live my life to the fullest is to be courageous, vulnerable, authentic, loving, compassionate and giving. I am devoted to being the best person I can be every day.
You have the choice and you can move forward.
I don't refer to "change" so much anymore. Rather, I look to words such as "process," "journey," and "evolving."
This does not mean that difficult experiences and emotions are erased. It is not about "moving on," but rather "moving through." By being present in the moment, each of us can create a new future; embracing challenging times as a place for personal growth. Peace, balance, self-worth and love for life are all possible.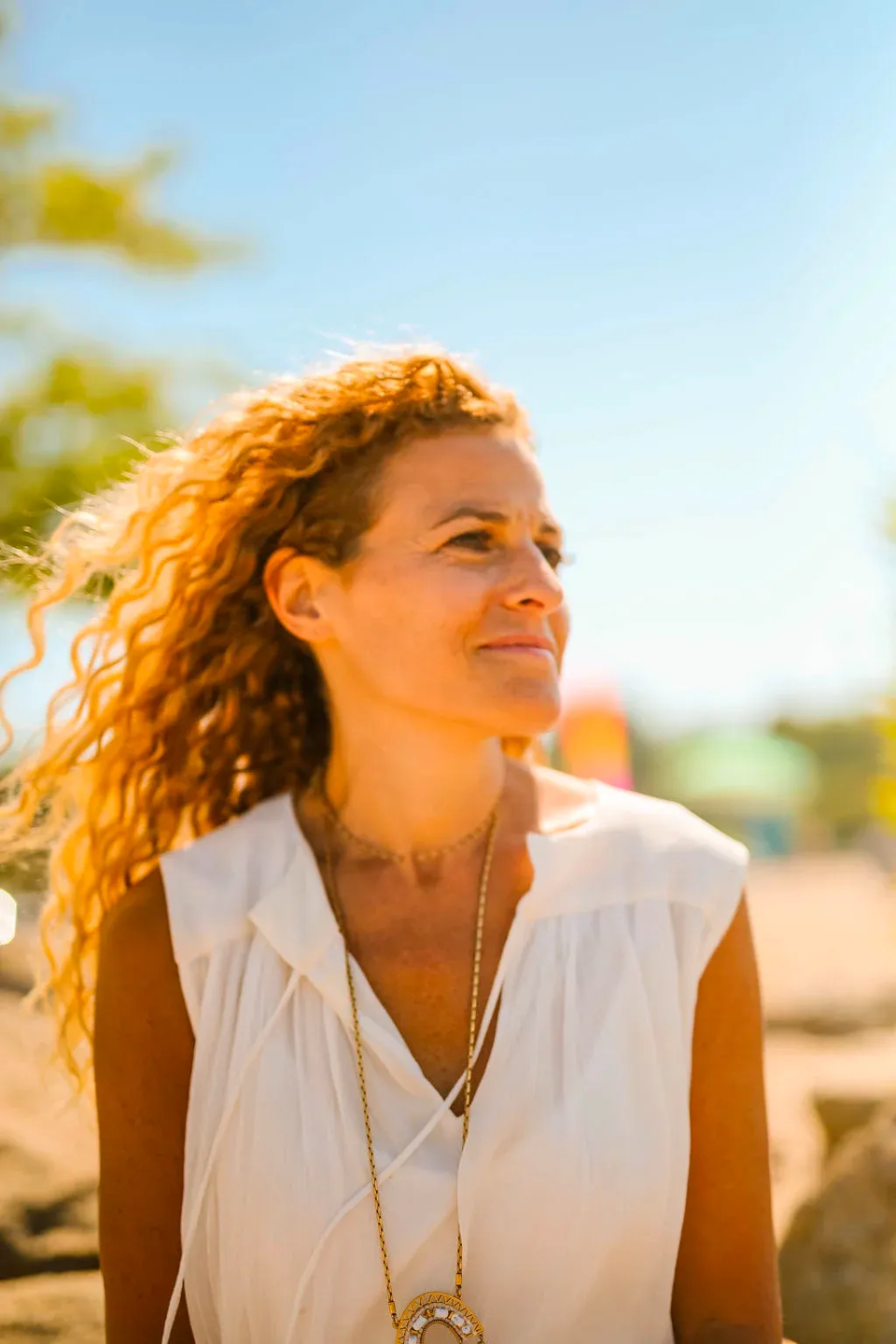 I look forward to taking this journey with you!